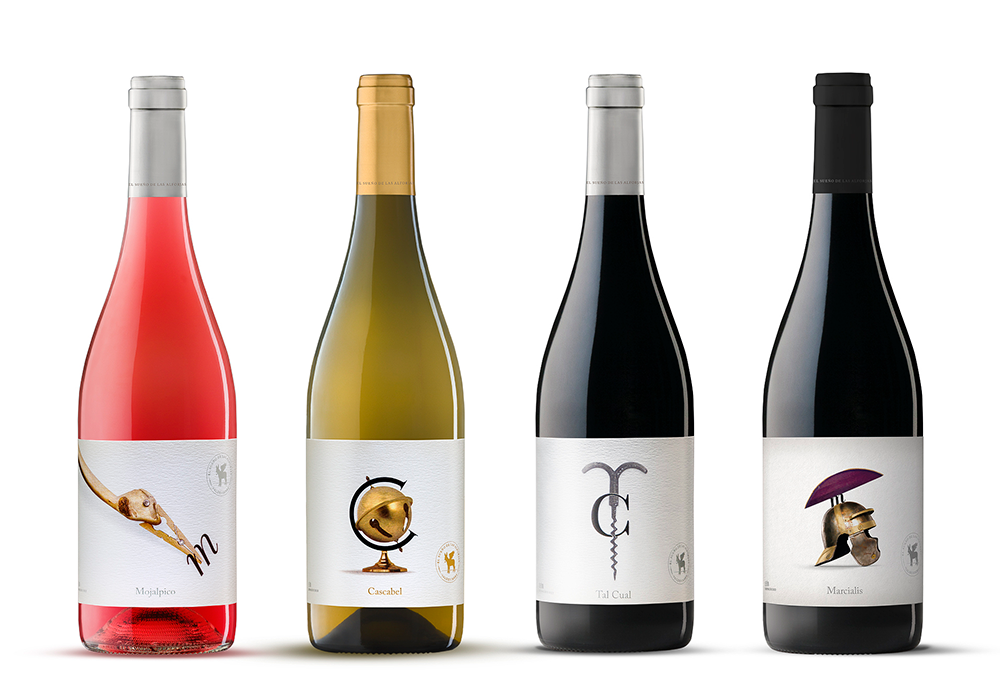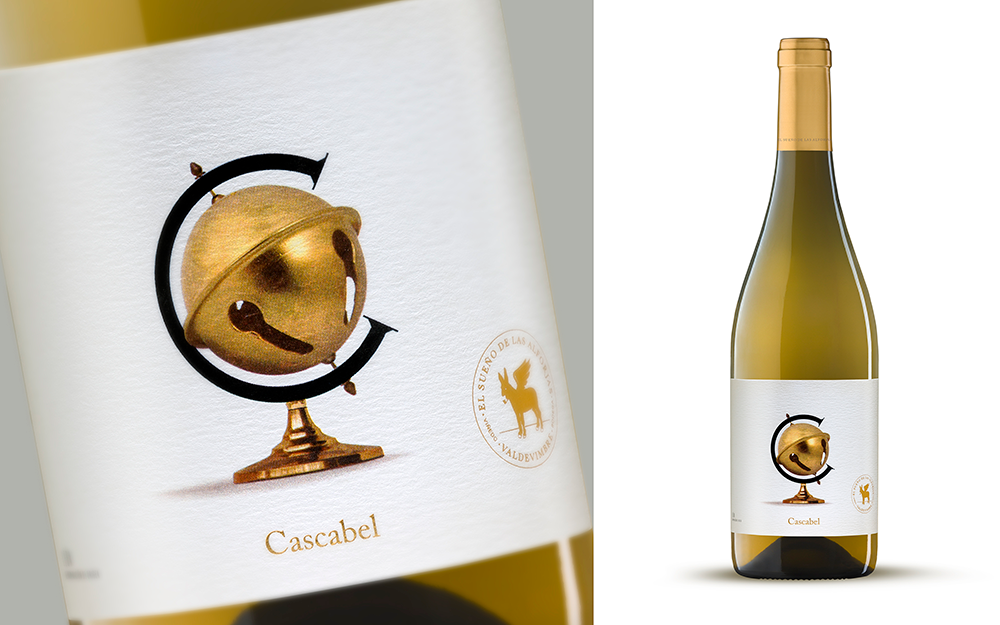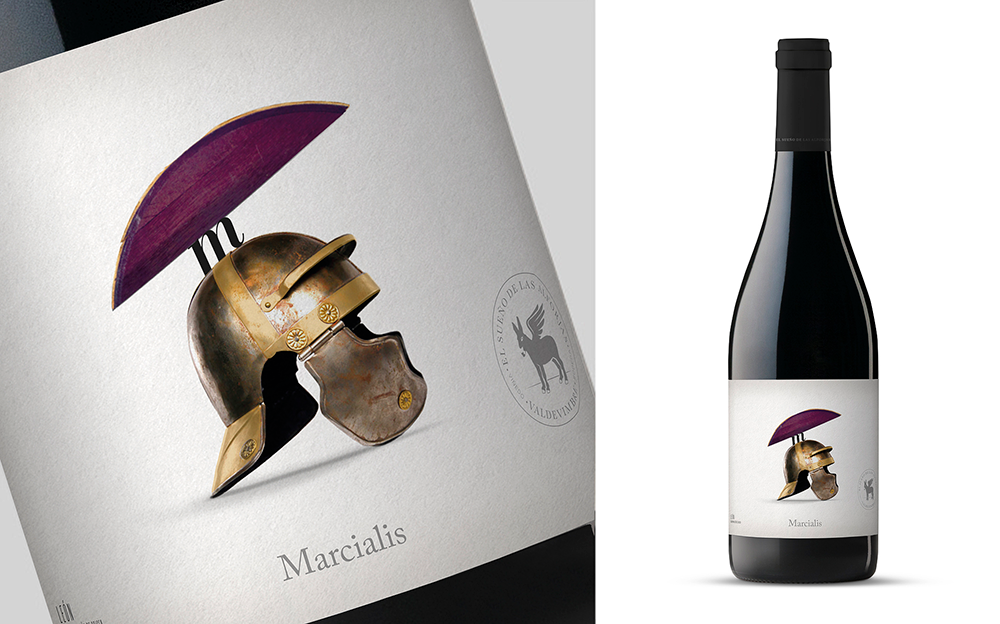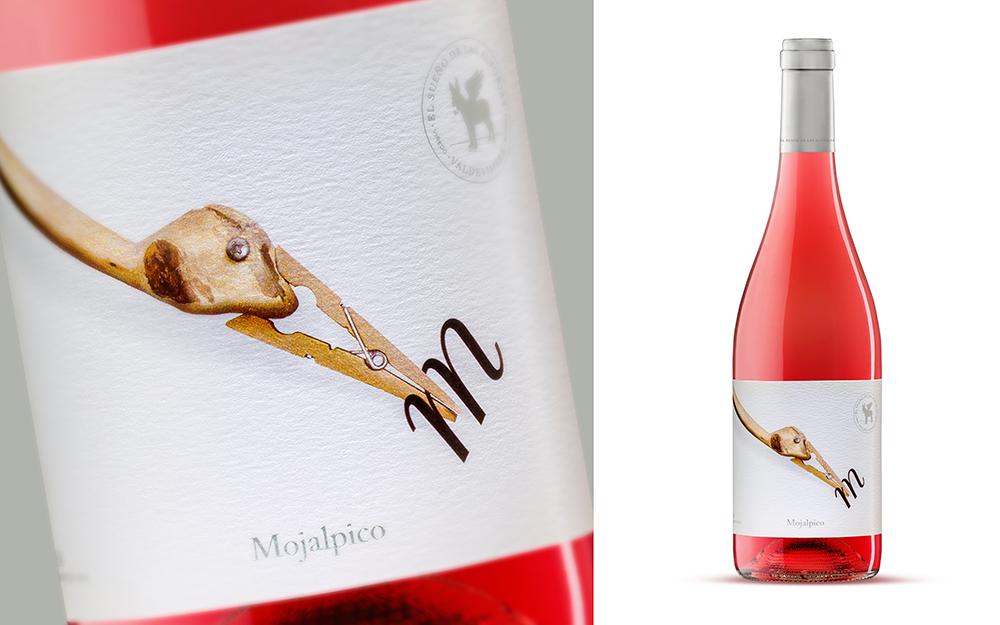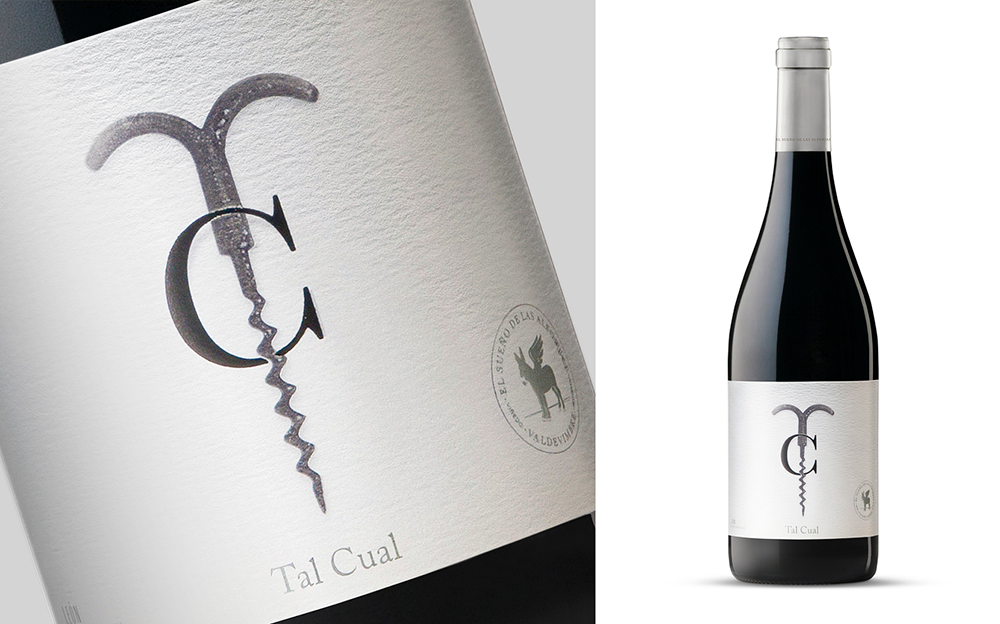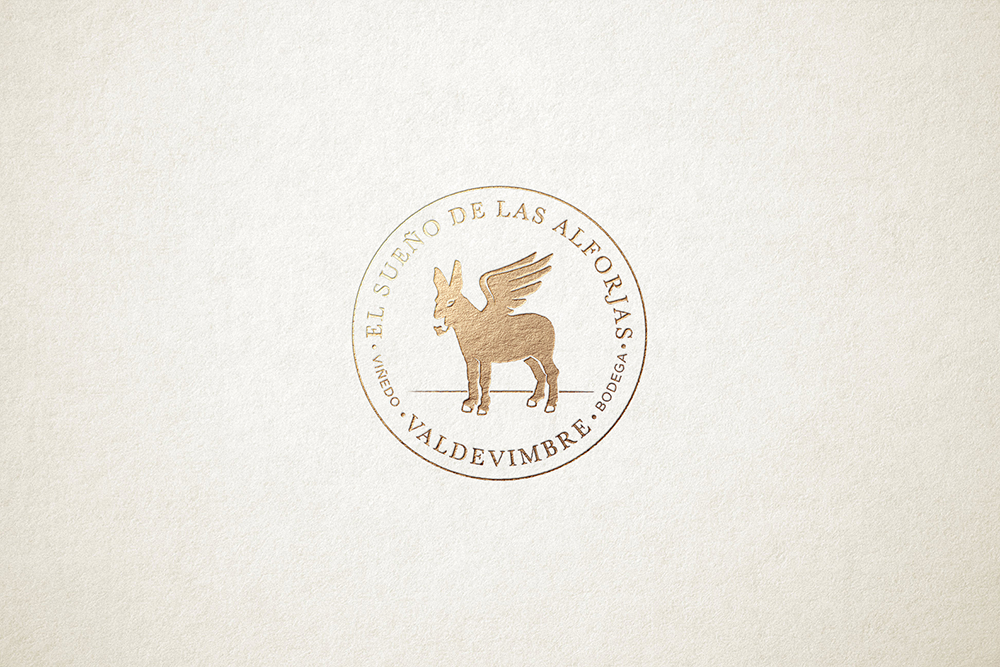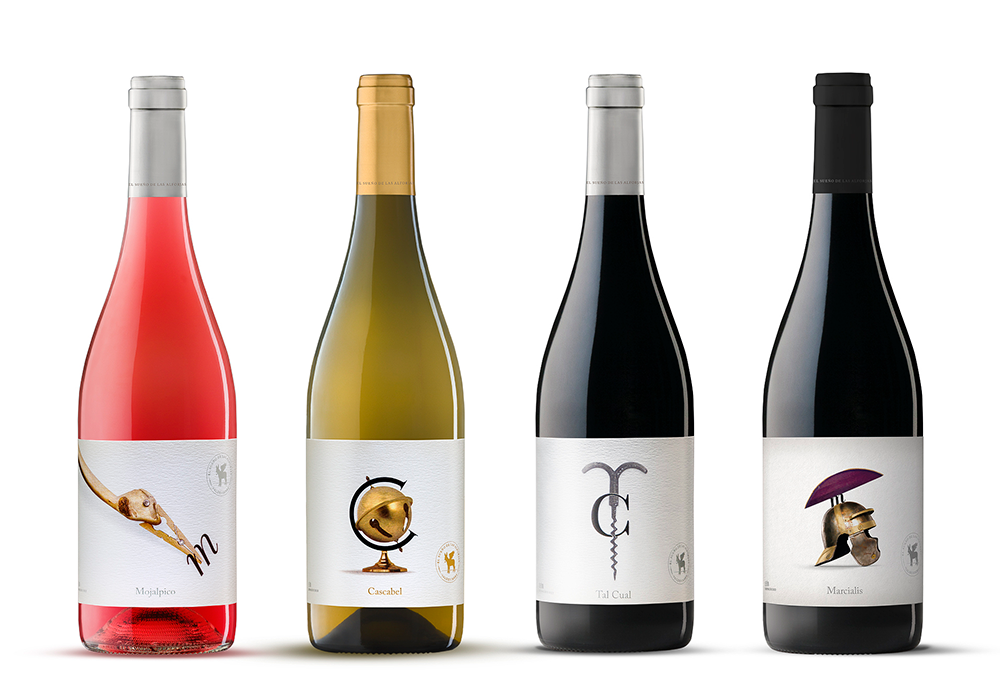 El Sueño de las Alforjas
Organic Viticulture
Our dream and goal has always been to elevate small local productions with a territory-centric mindset so that they can reach a wider audience.
Betting on the organic viticulture in all their wines, we helped to distinguish and position the winery with a new and contemporary visual language.
Our design strategy involved:
▪ Playfully reusing different materials, blending objects and typography.
▪ Avoiding the graphic clichés for these wines category: heraldry, landscapes, vineyards... thus promoting a new rural world iconography .
▪ A fresh, fun approach: these are lively, young wines, to be enjoyed from the very first impression.