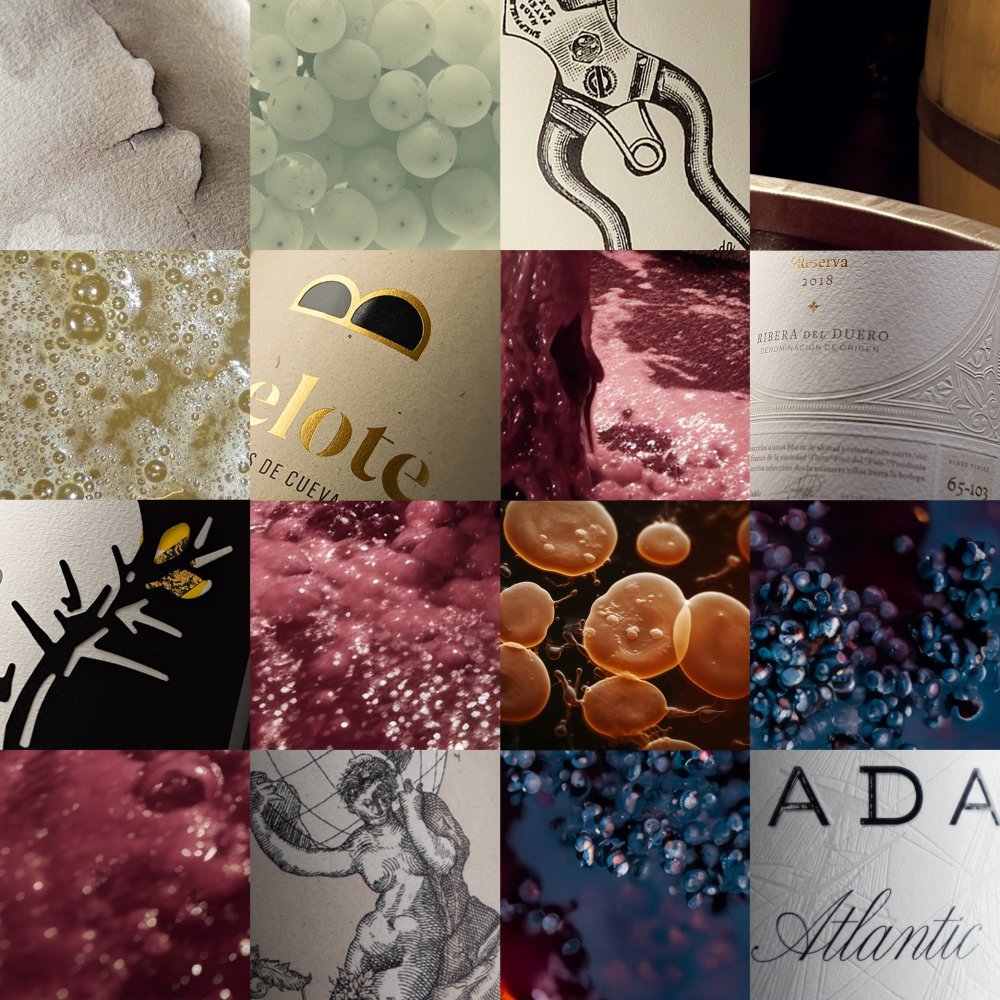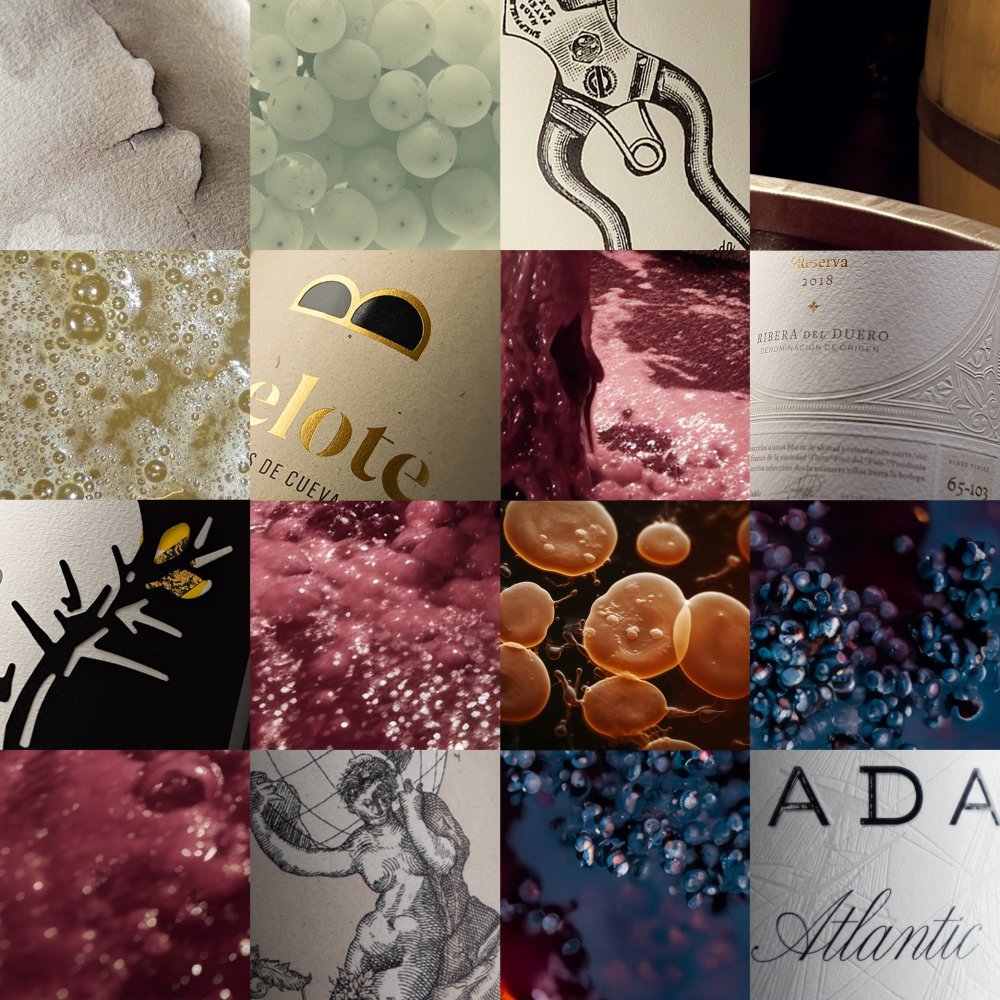 «Fermentation, on the other hand, is a technique that facilitates both slowing down time and giving a different character to its progress. We are no longer talking about degeneration, because products subjected to fermentation can improve over time. They gain in depth, rotundity and complexity. It is, in a way, a work of alchemy...»
— Nagori (Nostalgia for the Departing Season)
by Ryoko Sekiguchi
At Pablo Guerrero Studio, we act like a yeast that ferments those ingredients already present in a brand, to transform and elevate them. The result, is a new brand expression that is even more attractive, unique and full of nuances.
Areas of Expertise
▪ Branding. Strategic brand development.
▪ Naming. Ideation of brand and product names.
▪ Visual Identity. Graphic elements specific to the brand.
▪ Labeling and packaging design.
▪ Art direction, photography and video.
International Design Awards
▪ 1 Dieline Awards, Wine & Champagne. 2015. USA.
▪ 2 German Design Awards: Winner + Special Mention. 2019. Germany.
▪ Winners "Romeo and Juliet" Wine Label Design Competition. 2019. Italy.
▪ Two nominations in the Pentawards 2023 -winners announced on November 10th 2023.