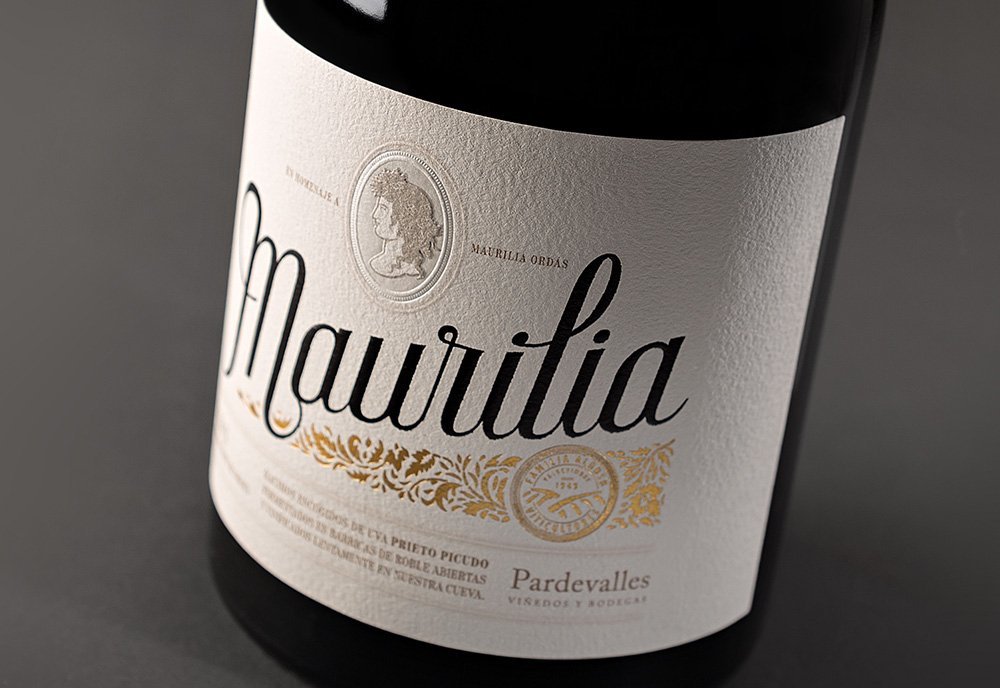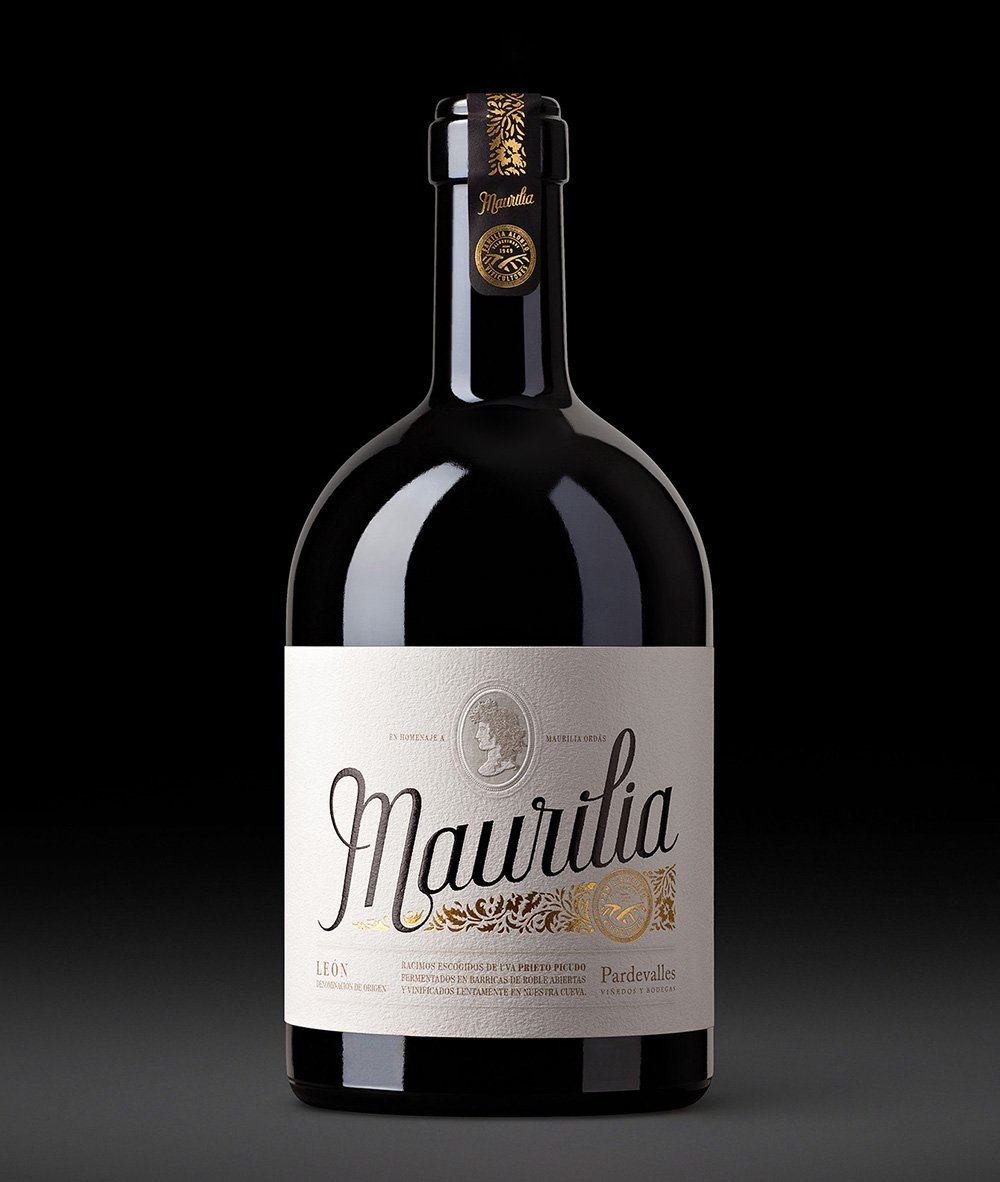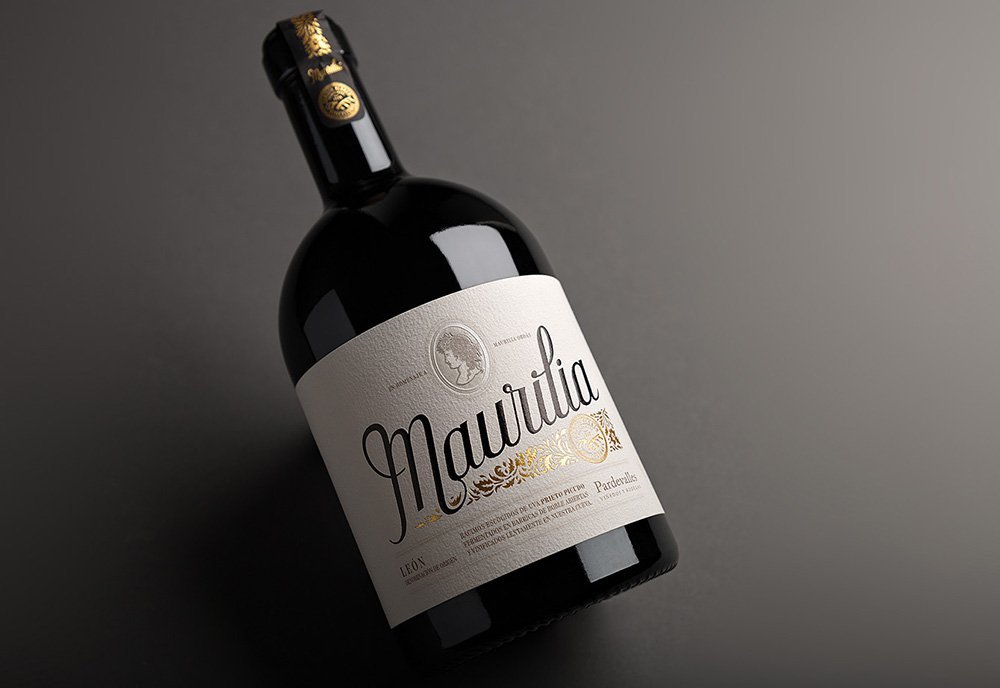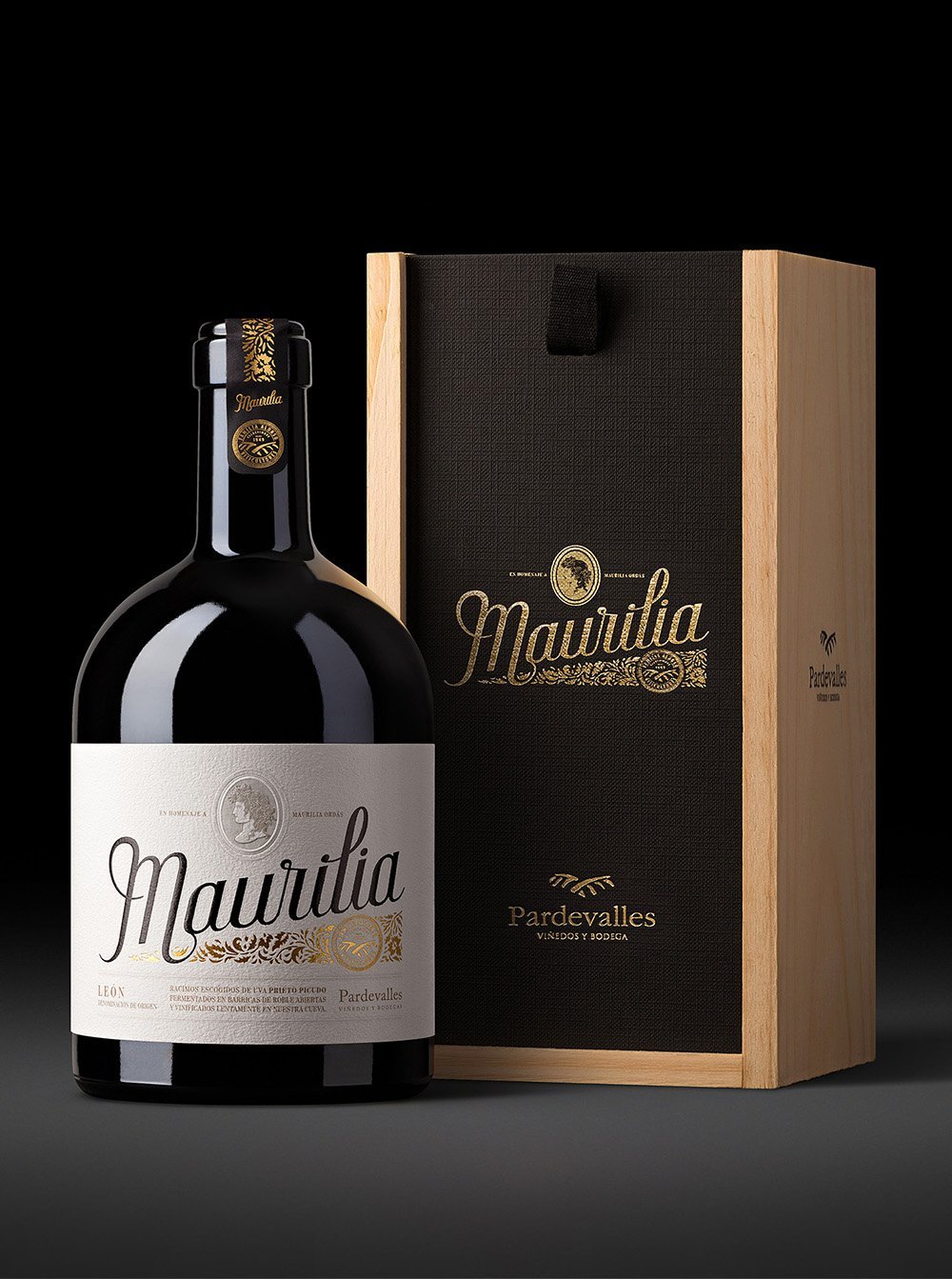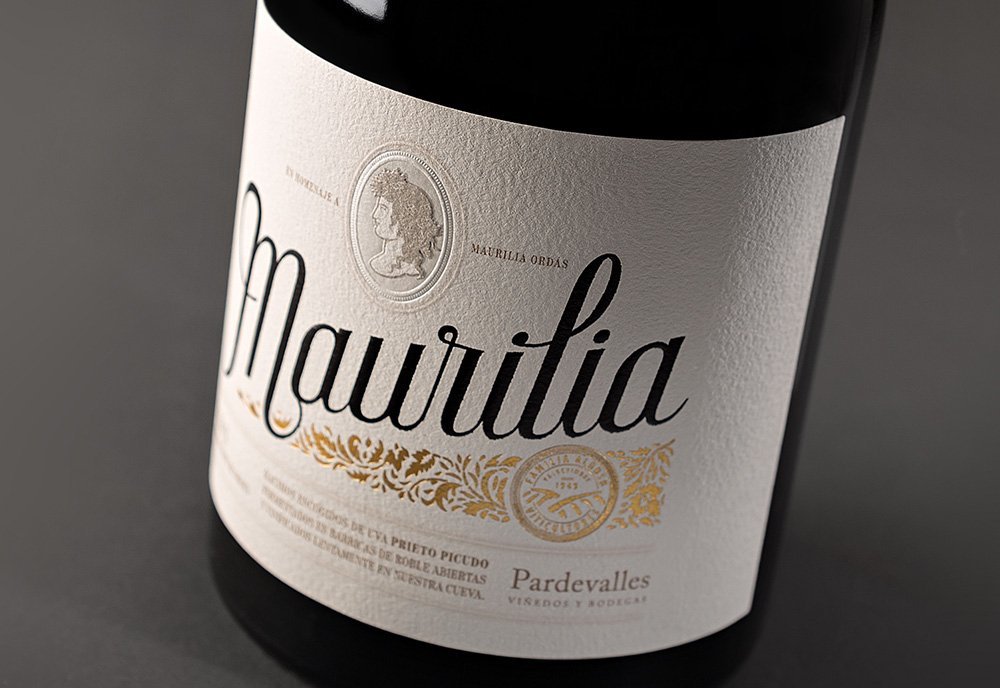 Maurilia
Limited Edition
Maurilia is the flagship of the Pardevalles winery: designed, cultivated and produced in loving memory of Maurilia Ordás.
The bottle incorporates a cameo brooch representing grandmother Maurilia and a custom-made lettering for this project: along with additional ornamentation and the company's seal.
The intention is to pay tribute to those people who —via effort and perseverance— are a source of inspiration, joy, protection and also unity.