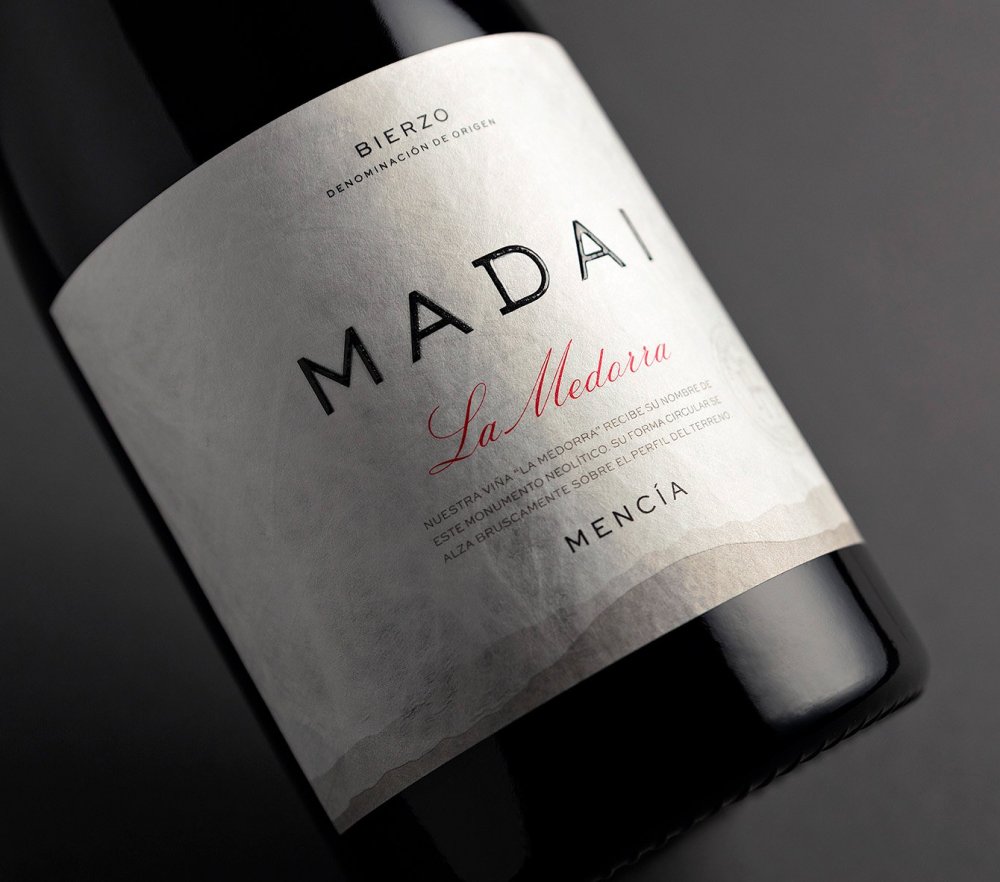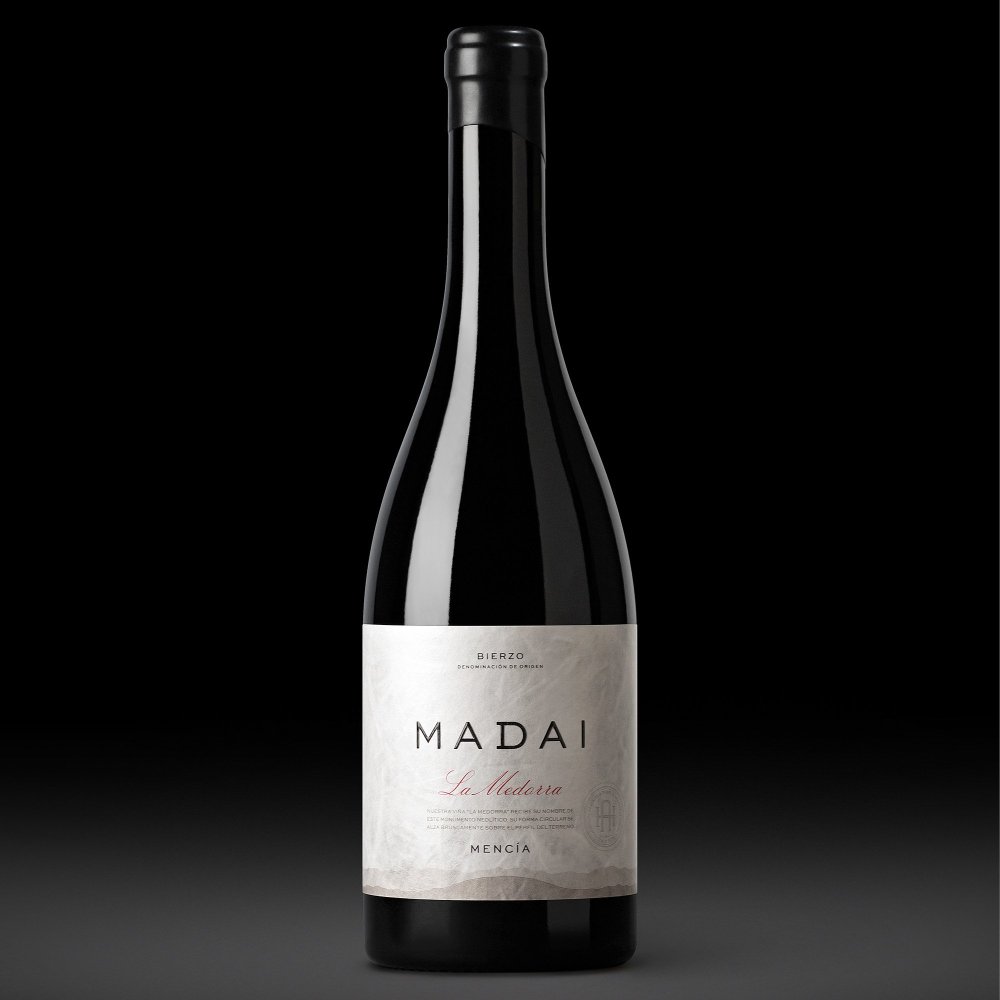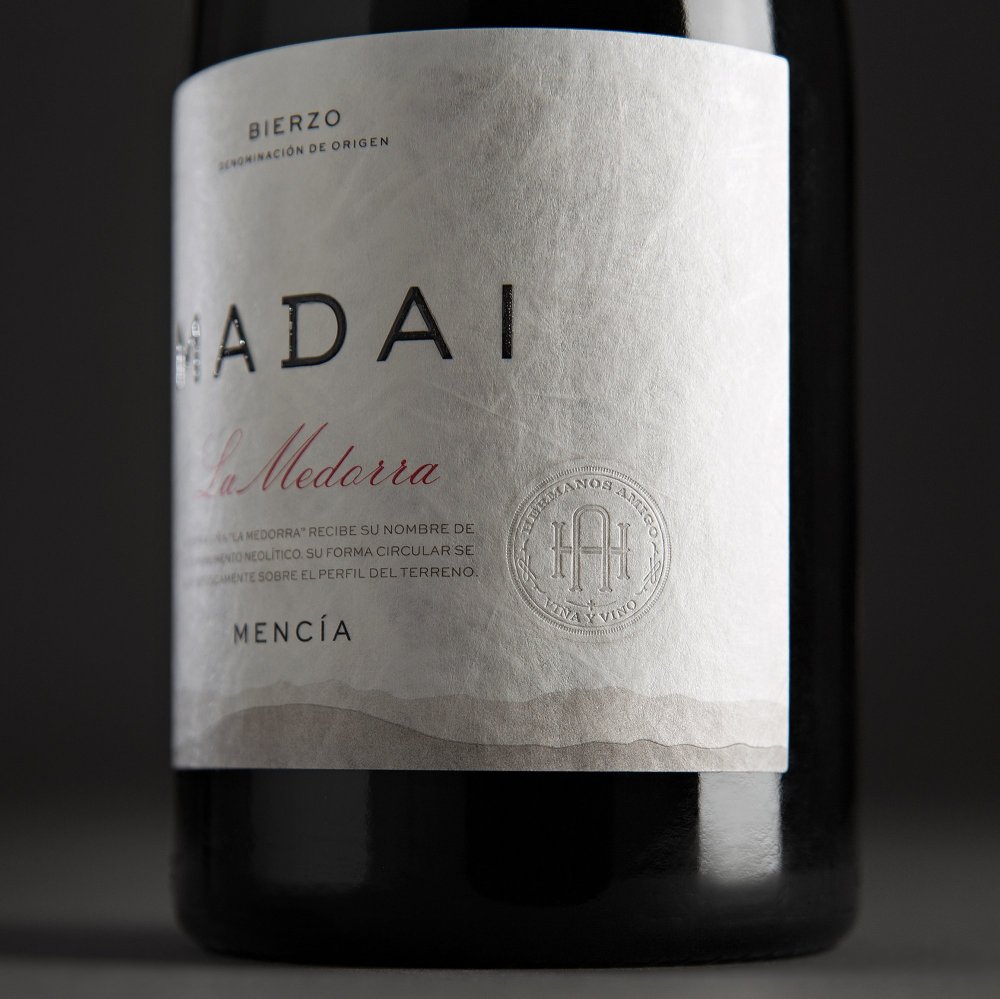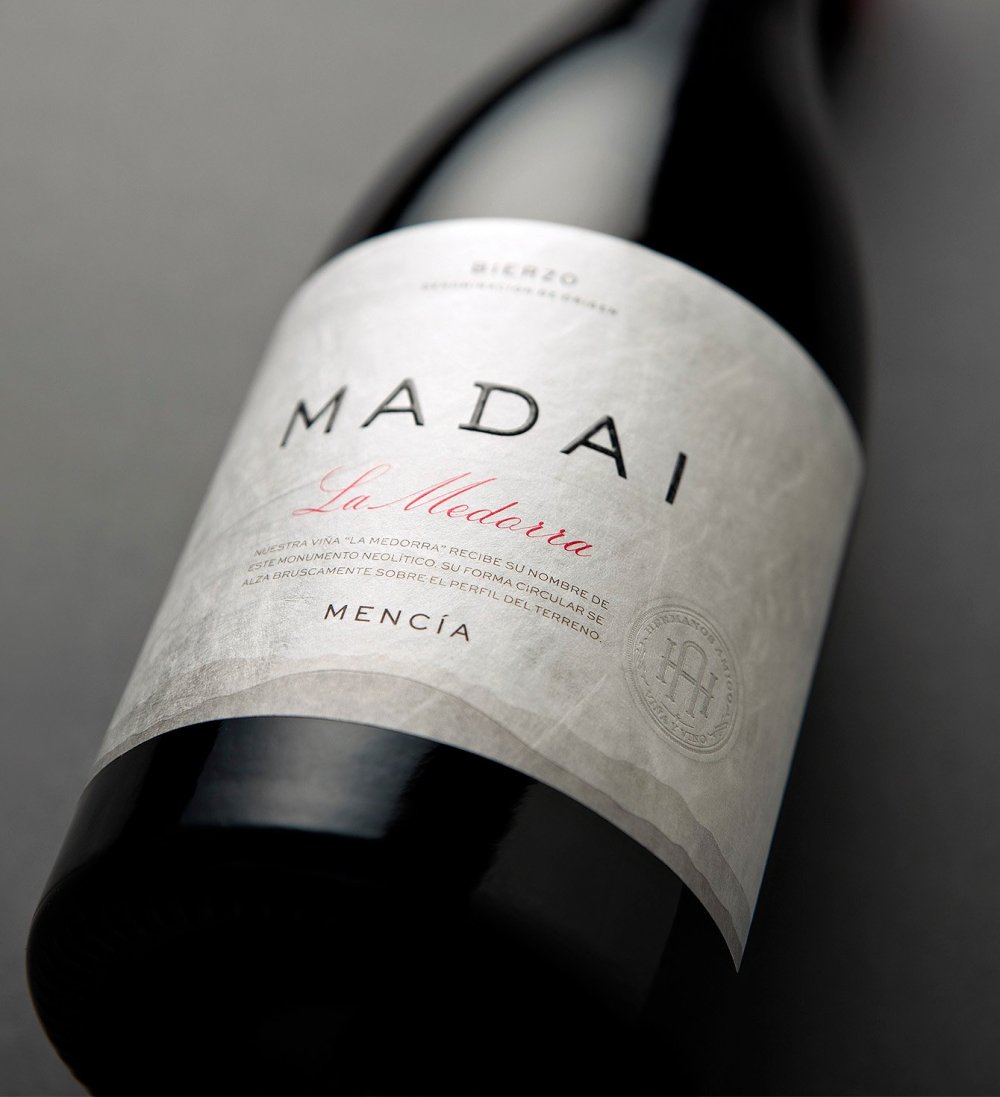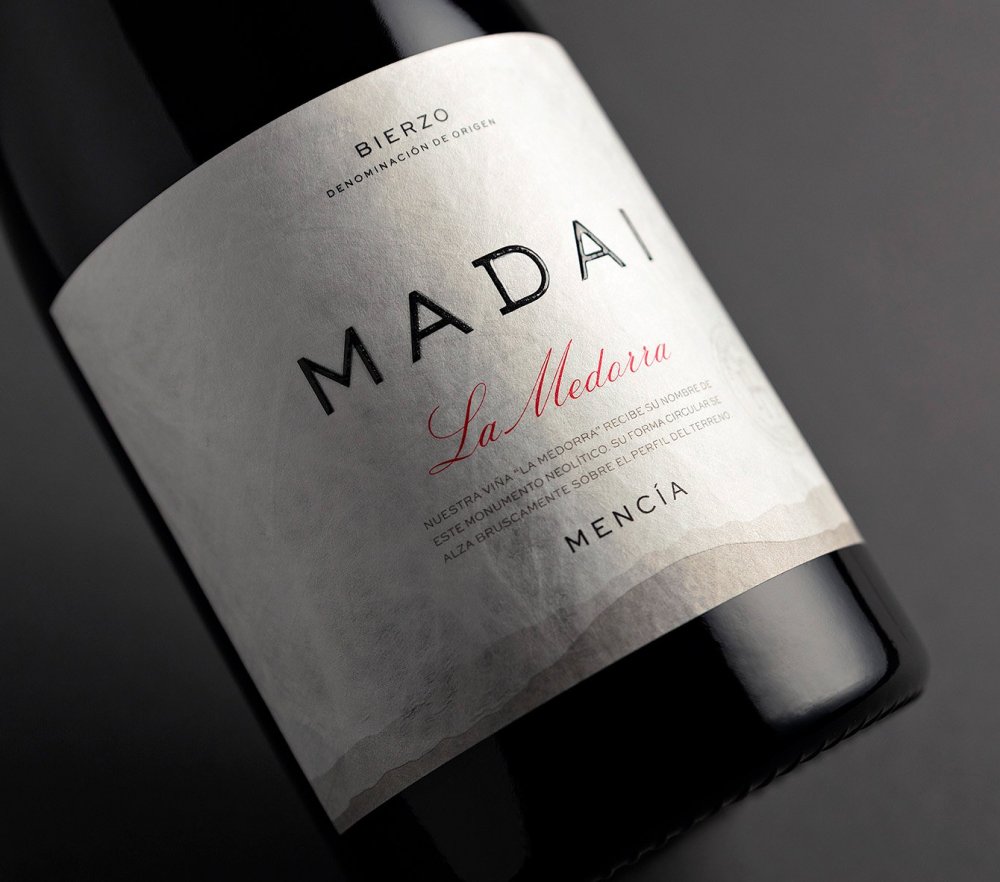 La Medorra
Mencía Wine
Medorra is Madai's most iconic and exclusive wine.
A mencía from a single vineyard, named after a circular Neolithic monument that rises sharply above the terrain's profile.
The design and materials are intended to convey the sensations of the "terroir".
With organic textures that seek a balance between strength and elegance.