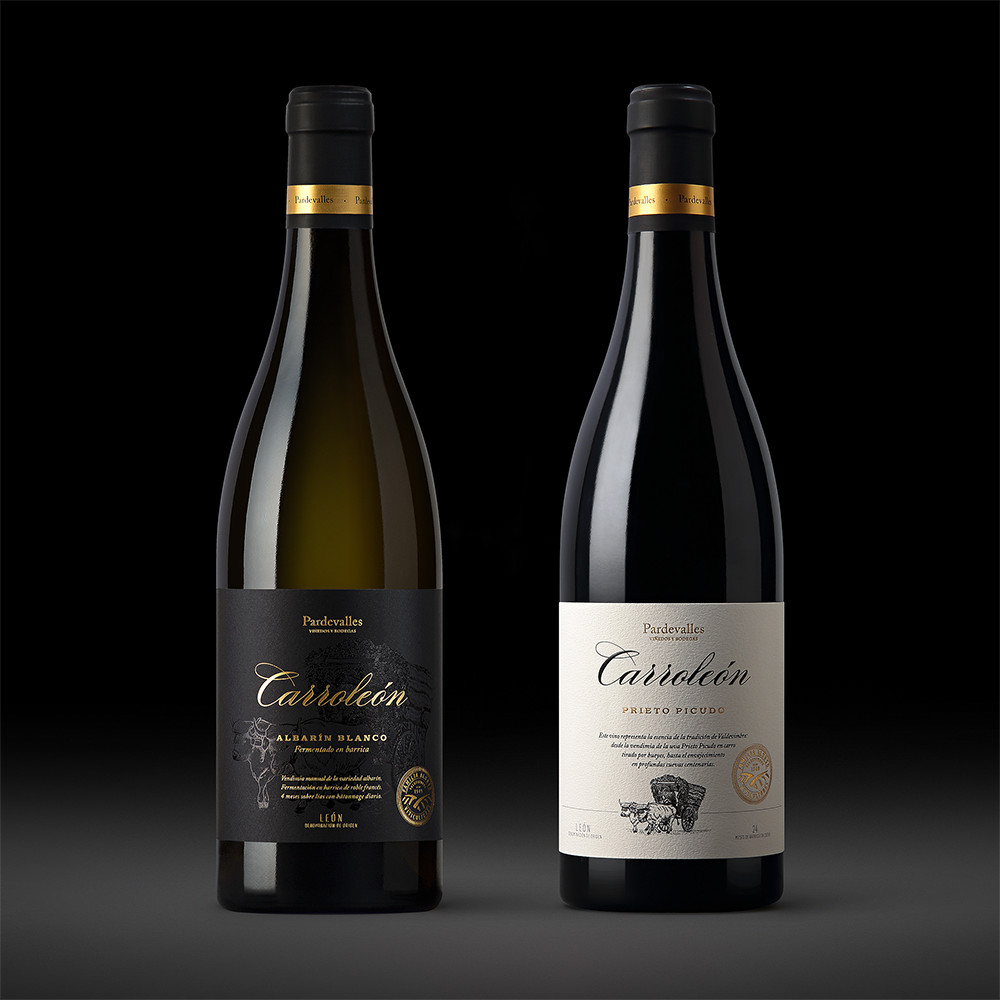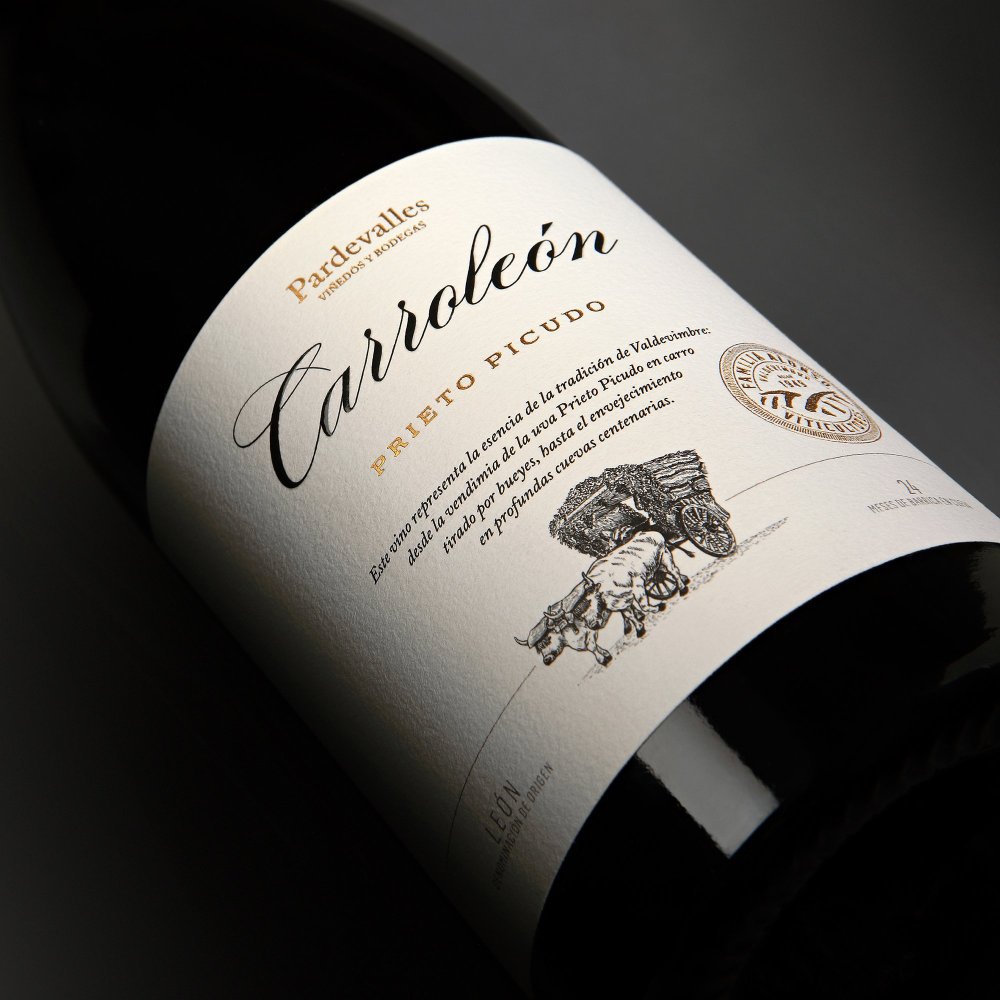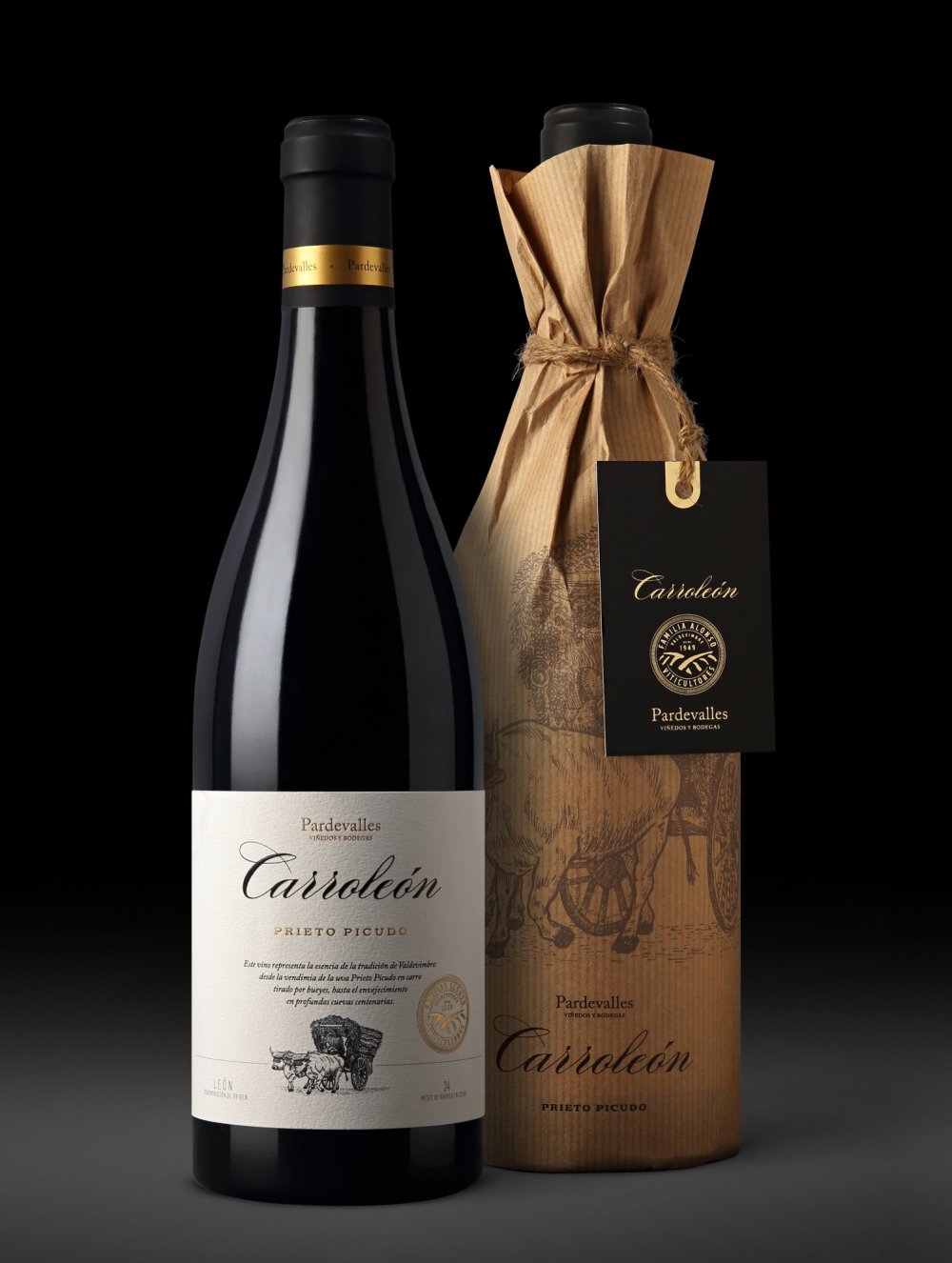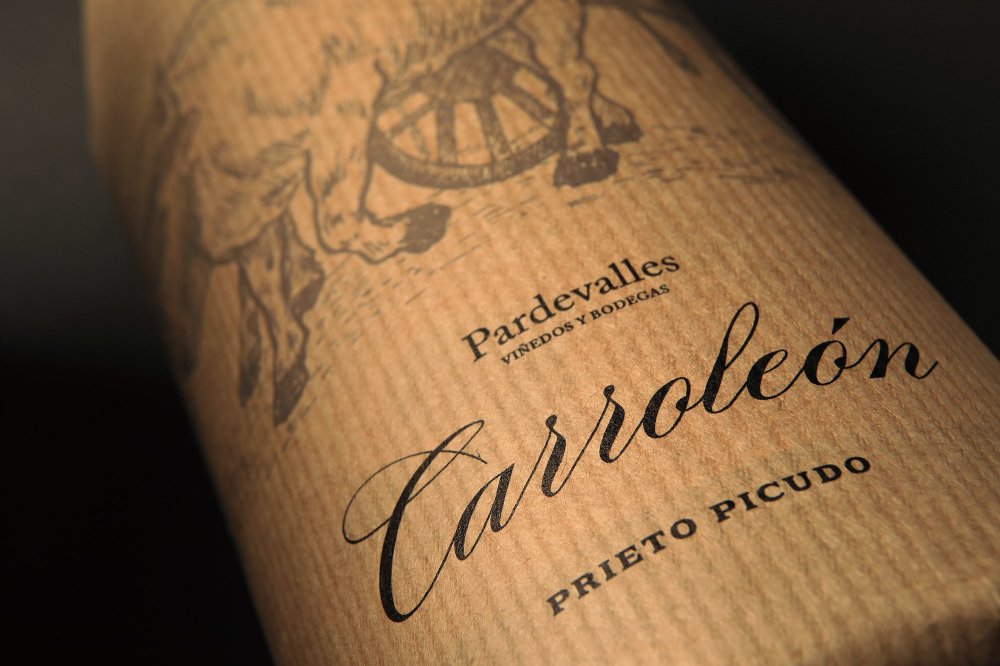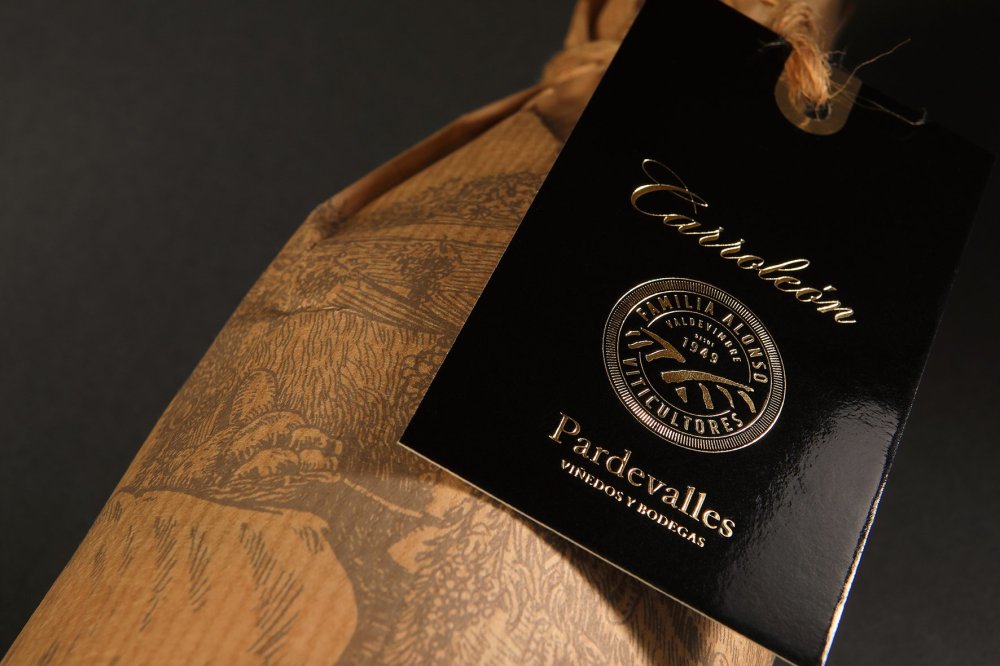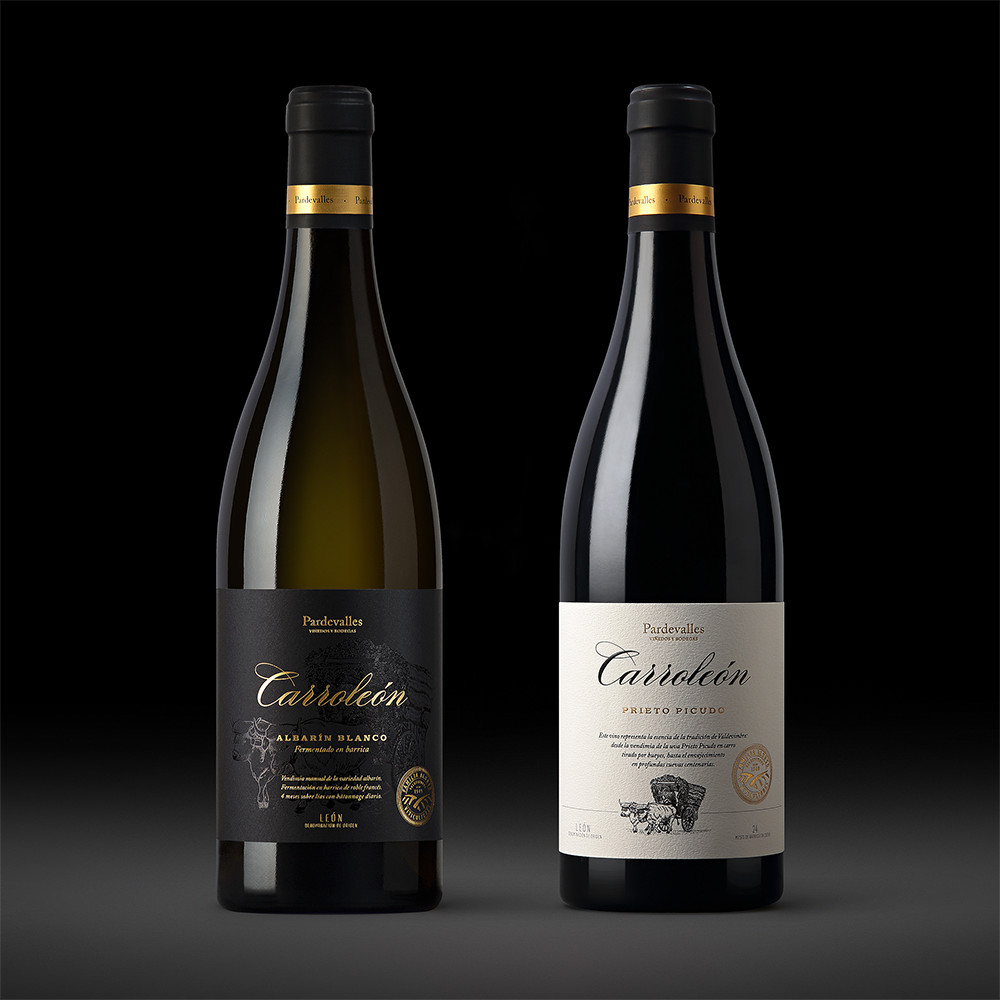 Carroleón
Albarín and Prieto Picudo Wines
A design based on the traditional parade of decorated wagons, pulled by oxen, held every year in León as part of the local festivities of San Froilán.
This carriage parade represents the most genuine rural essence of the area, and it takes place during the grape harvest.
The aesthetics and materials convey the idea of an elegant wine that does not lose its rural, countryside essence.
The white/black colours of the labels match the red and white to represent the winery's top range of wines.