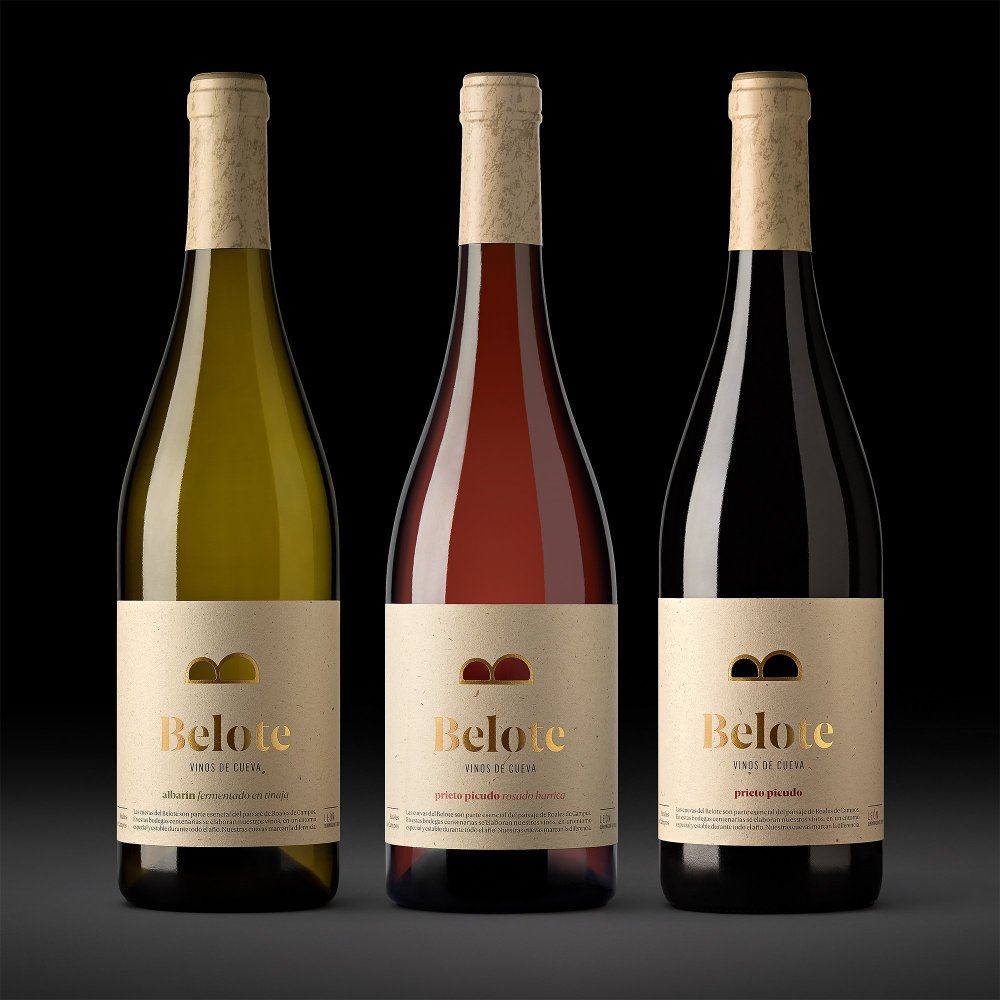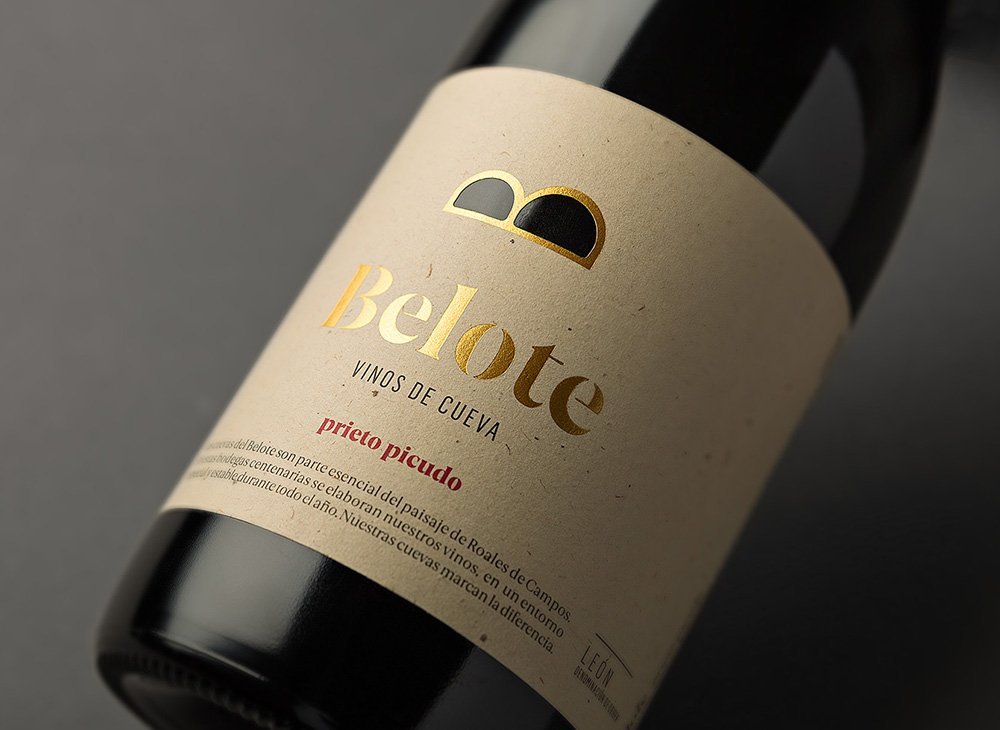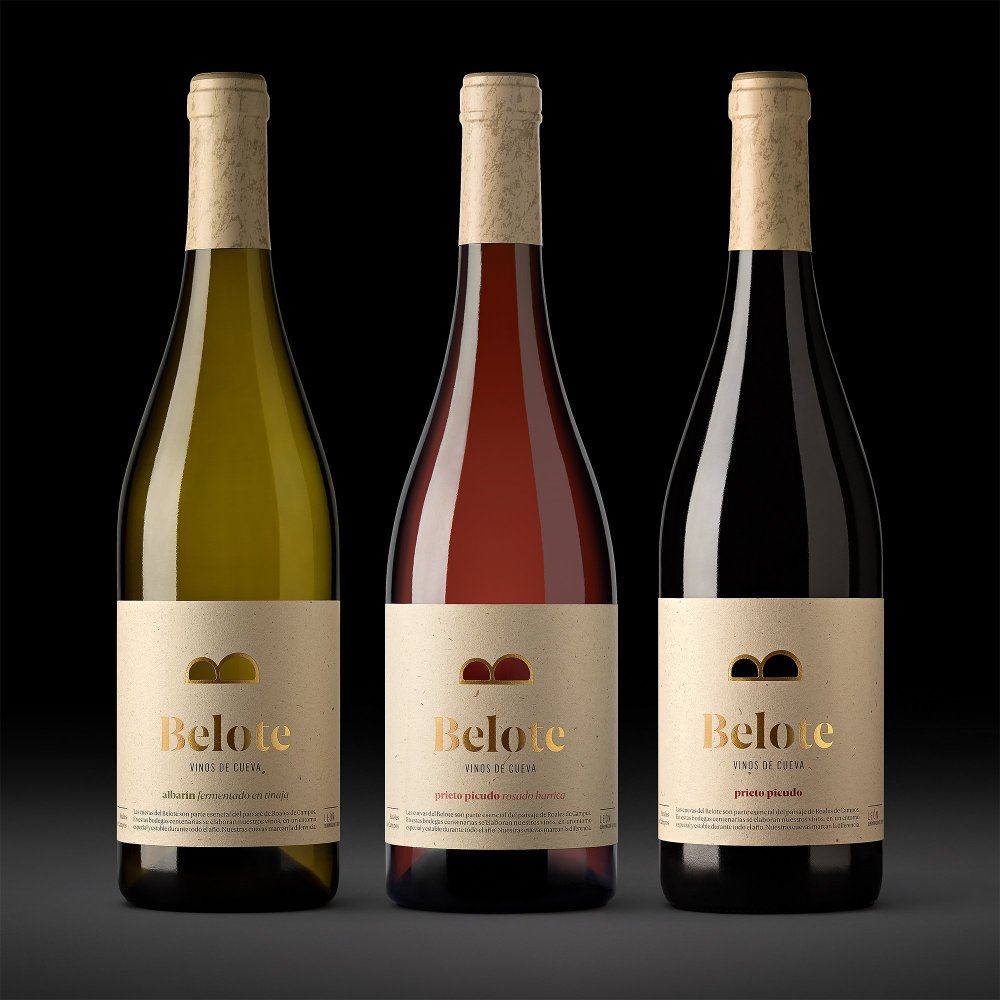 Belote
Cave Wines
The Belote caves are an essential part of the landscape of Roales de Campos. These centenary underground cellars, dug into clayey terrain, are the place where these wines are made and aged.
A space with a stable temperature and humidity throughout the year that grants them a special and unique personality.
Caves that make a difference.
The brand and the label are the graphic representation of this distinctive characteristic.